PED Home Maintenance Dubai
Home Maintenance Company
PED provide you best Plumber Electrician Services in Dubai to make your Villa, Apartment, Office and Warehouse problems go away. Our Best Plumbing Company provide you Clogged Toilet Drain & Kitchen Sewer Blockage Cleaning. Our Best Electrician Company offers you Home Appliance Fridge Repair & Washing Machine Repair. We have Expert Technician for Chiller HVAC & Central AC Repair.
Call us today for special offers!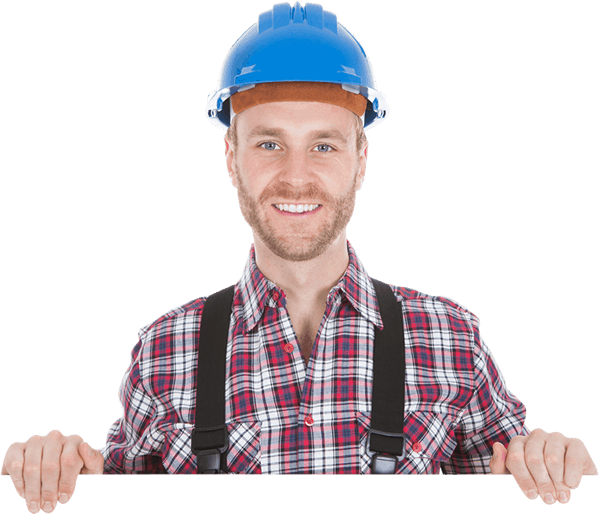 We Are Local Electrician
If you are searching for expert electrician for your electrical needs in your area we are best Electrical Repair Service provider in your area. We have multiple teams for every community in Dubai. Our expert electricians are just a call away from you to assist you 24/7 for any emergency electrical problems.
OUR SERVICES
GET A QUOTE
THE REASON
Why Should Choose Us?
We are not only Plumber & Electrician but we have a big team of HandyMen which works in different departments and provide you any kind of Home Maintenance Services. We have special machines for Clogged Drain Block cleaning and special vacuums cleaning with industrial chemicals for smell in drain pipes.
24/7 Emergency Plumber
If you need Urgent Plumber for any emergency plumbing problem in Dubai you are at right place. We provide 24/7 Emergency Plumber for Water Heater Repair or Water Leak Repair. We have professional machines for Clogged Toilet Drain Clean and Main Drain Hole Blockage open.
Click to Send What's App Message
How to choose the right handyman for your home?
Living in a big city is always a good thing because you can get a helping hand in the form of HandyMan services Dubai. It is important that hiring a handyman is not a big hassle and you get to find a good professional. There are certain things that are important to consider while choosing a handyman for your home such as
They are punctual
It is important that the handyman that you choose arrives at your home at the time that they agreed to come.
Do the work they have agreed to
It is also crucial that the person does all that has been agreed upon while hiring them.
Returns your calls
When the work is over and if you have any questions regarding the work they should return your calls and not just ignore them.
There are many small things in the house that need no specialist. Only a person who has enough experience solving day to day problems can get them done. For the big renovation works you will definitely need to call a contractor but if there is just a broken faucet that needs to get replaced then calling a handyman services dubai is more than enough. Any kind of small repair that is needed in a home, in general, can be carried out by a handyman. But, you will first have to define the types of works you want to get done. This will help you find the right kind of handyman for the work.
However, if you follow a few rules it will become easier for you to find the right kind of HandyMan services Dubai
First of all, it is better to look for one in the local classified or on the internet or you could even ask your friends and relatives to recommend you one. If these people have used the handyman services Dubai and they are satisfied with their work, then you can try the same person out for your work too.
While hiring you must not hesitate in asking questions about their reliability, and the first question should be about the references that they can provide.
Then you could ask them about the licenses that they have as well as the insurance cover. Insurance cover will ensure that you will not have to pay if the handyman gets hurt while doing work in your home.
The last but the most important thing that you must ask is the amount that they will charge for their services.
Our Services
Our Professional Plumber, Electrician, Painter, Cleaner, Carpenter and Masons provide these services.
Get A Quick Quote
Send us an email by entering your details and any comments you may have in the form.